Founded in May of 1999, the main purpose of The Chesapeake Civil War Roundtable is to support the preservation and education of the events that affected the United States during 1860's. This includes not only guest speakers but panel discussions, and field trips to locations of interest.

2018

Feb 8 - Dr. Anne Rubin​​ - General Sherman

Mar 8 - Dave Koehler - The Census During the Civil War​​

April 12 - Dr. Russell Rockefeller - Cavalry

May 10 - Wayne Hsieh - Did the Civil War Soldier suffer from PTSD?

June 14 - Rick Richter - 4th MD Light Artillery​​​​​​

​​

​​






Up Coming Events

The Chesapeake Civil War Roundtable
Meetings occur on the second Thursday of each month at 7 p.m. in room 207 of the Cade Building on the campus of Anne Arundel Community College in Arnold, MD.
410-777-2428.
The Chesapeake Civil War Roundtable
Officers and staff:
President: Janet McCabe
Vice President: Larry Clemens
Treasurer: Becky Morris
Program Coordinator: Lester Brooks
Newsletter/ Web Site: Dave McQuinn
2009 - 2016 Dave McQuinn, All Rights Reserved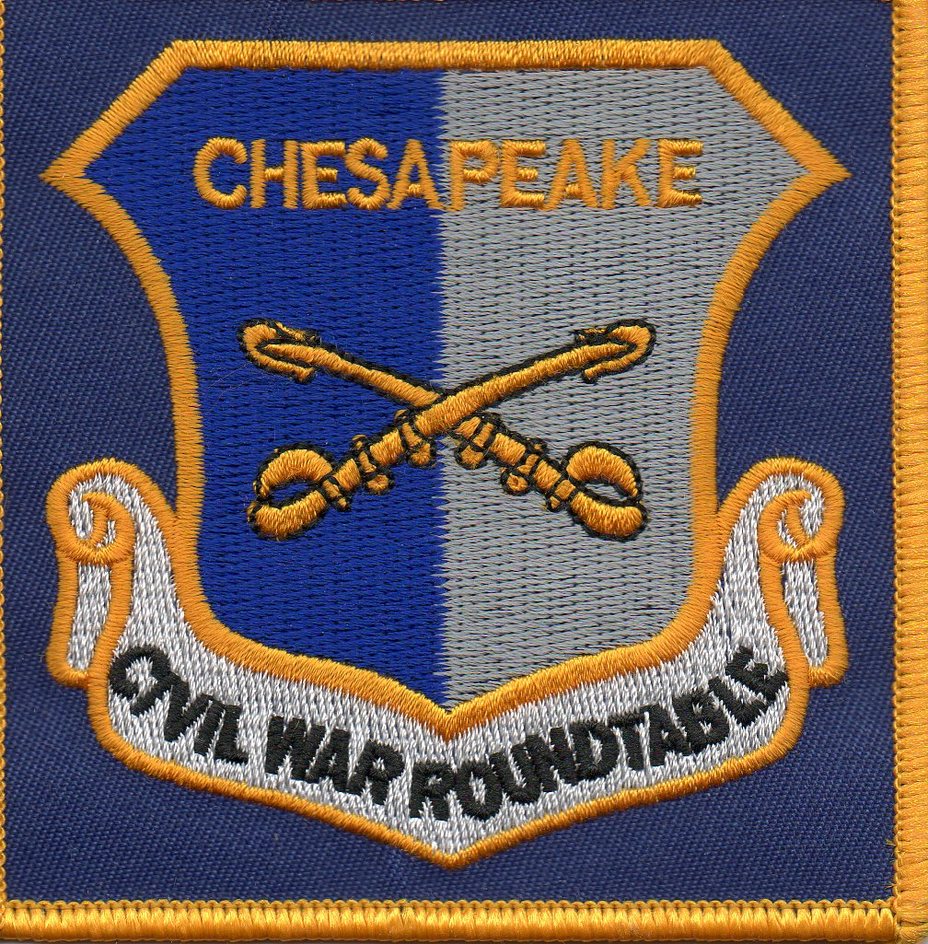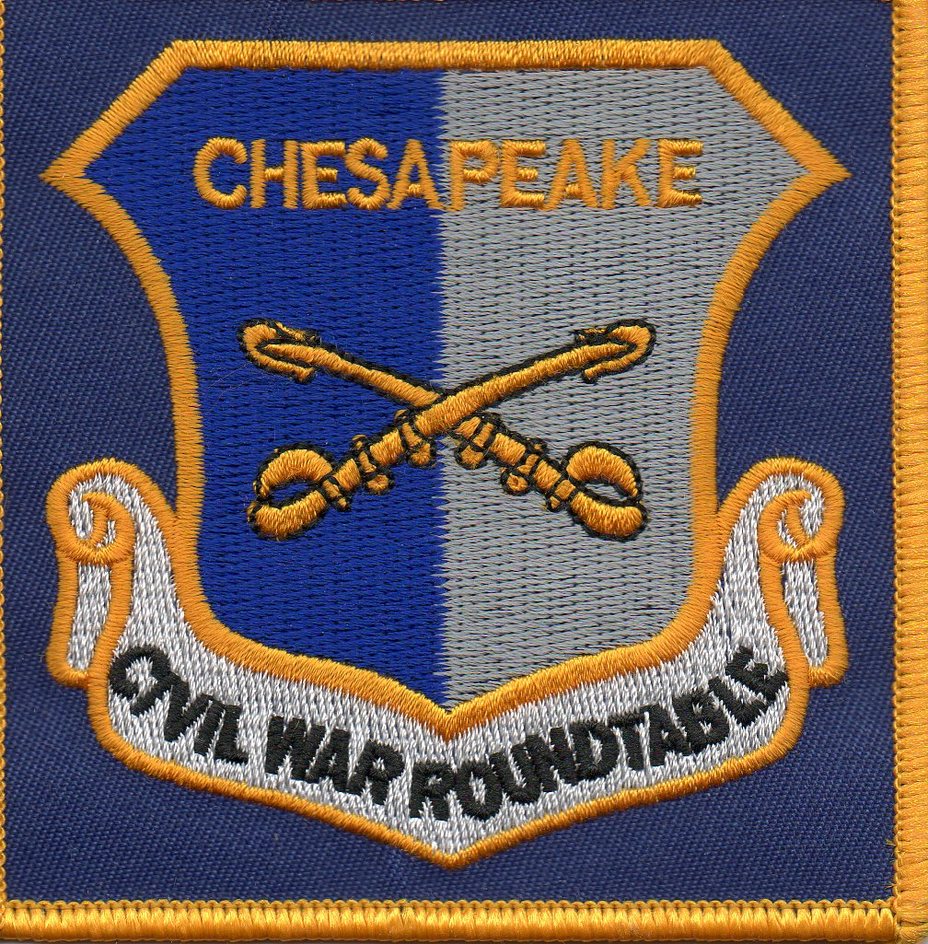 "Battle of Bottles"
This Is Kathy 's Winning entry in this years Civil War Trust Photography Contest in the Preservation Threat category
Edited 11/13/17





​​​​​​​​​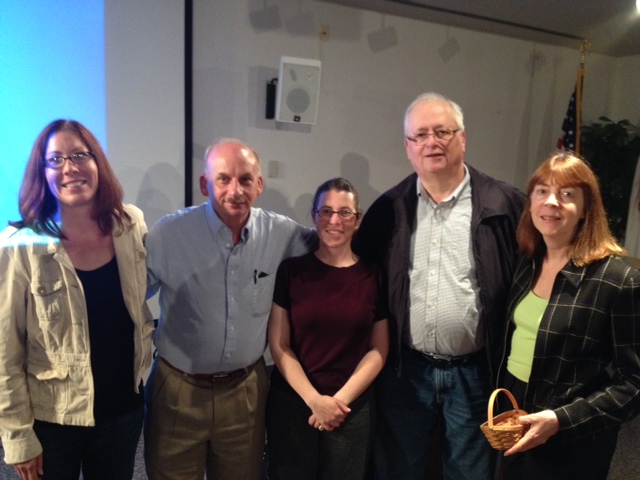 Angie Atkinson from NPS Gettysburg (center) with the board members at our May meeting discussing Cemetery Hill.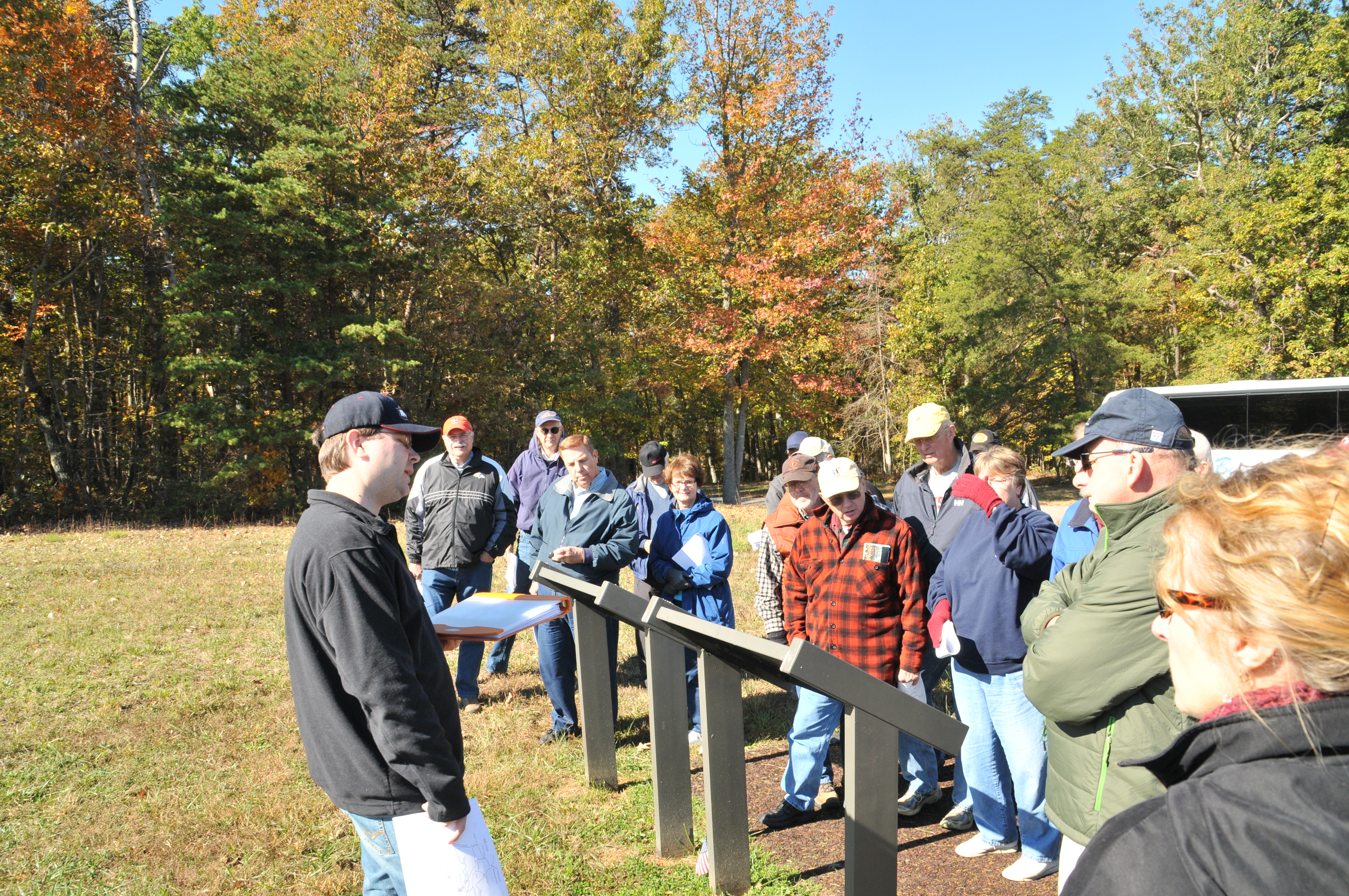 Author Kristopher White discusses the Widow Trapp's Farm during his tour of the Wilderness Battlefield with members of the Roundtable on Oct. 26,2013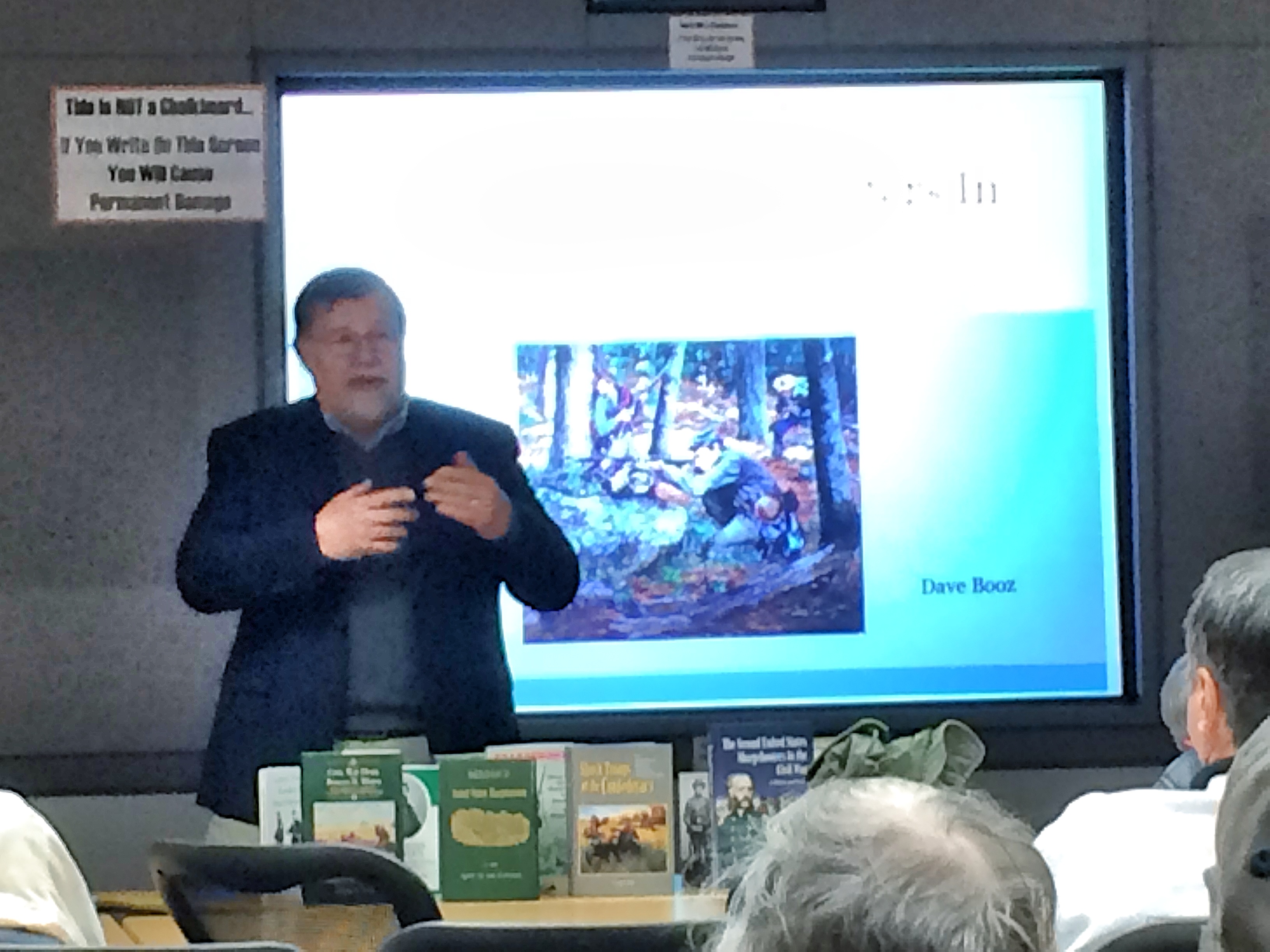 Dave Booz explains the history of Berdan's Sharpshooters at our January 2015 meeting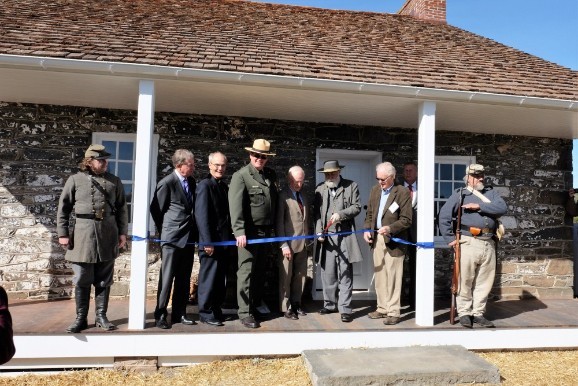 Jim Lighthizer of The Civil War Trust Leads the Ribbon Cutting Ceremony at the Robert E. Lee Headquarters in Gettysburg on Oct 28, 2016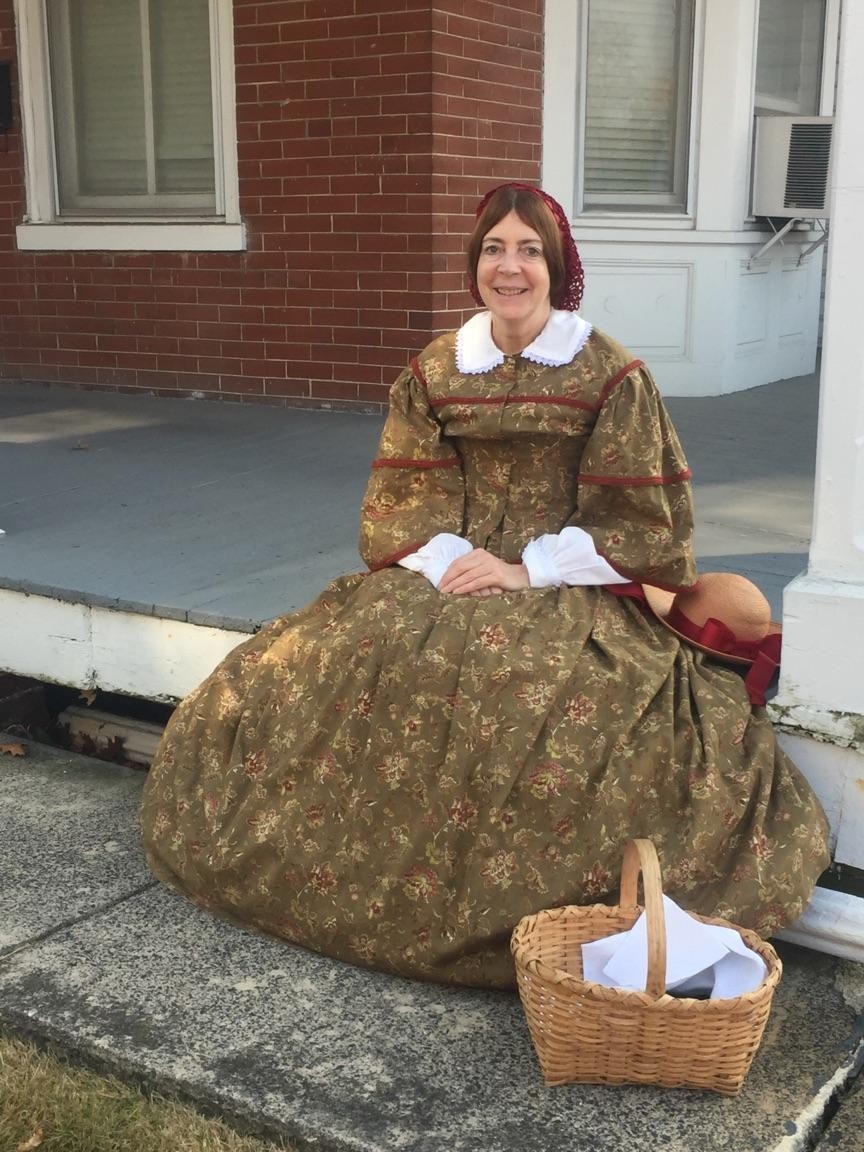 CCWR President Janet McCabe rest while at the at the November 2016 Remembrance Day Parade.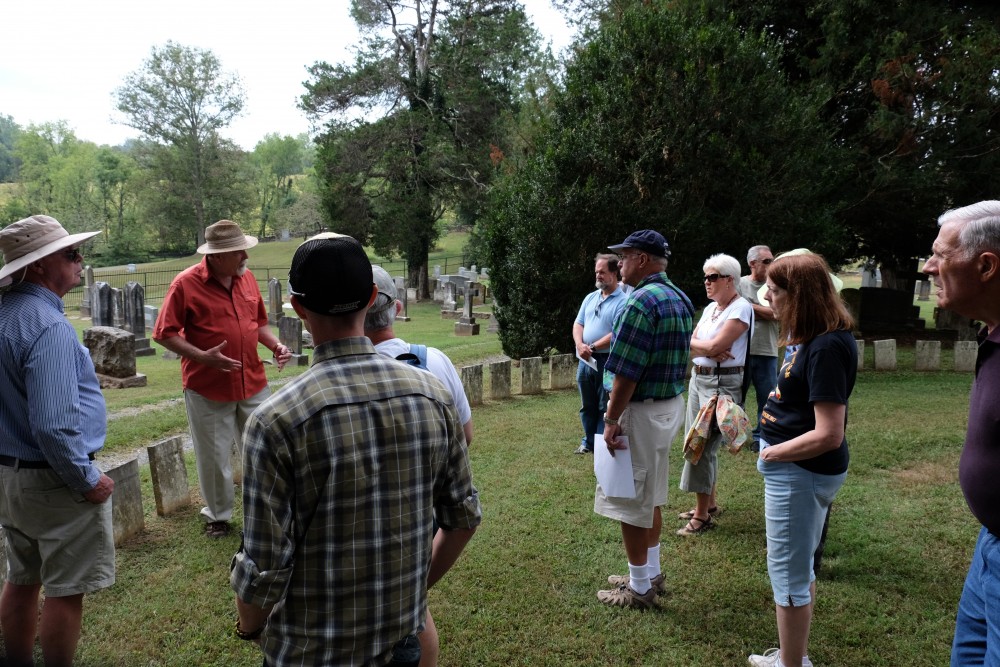 Mosby Country Bus Tour Sept. 24, 2016 with Dave Goetz.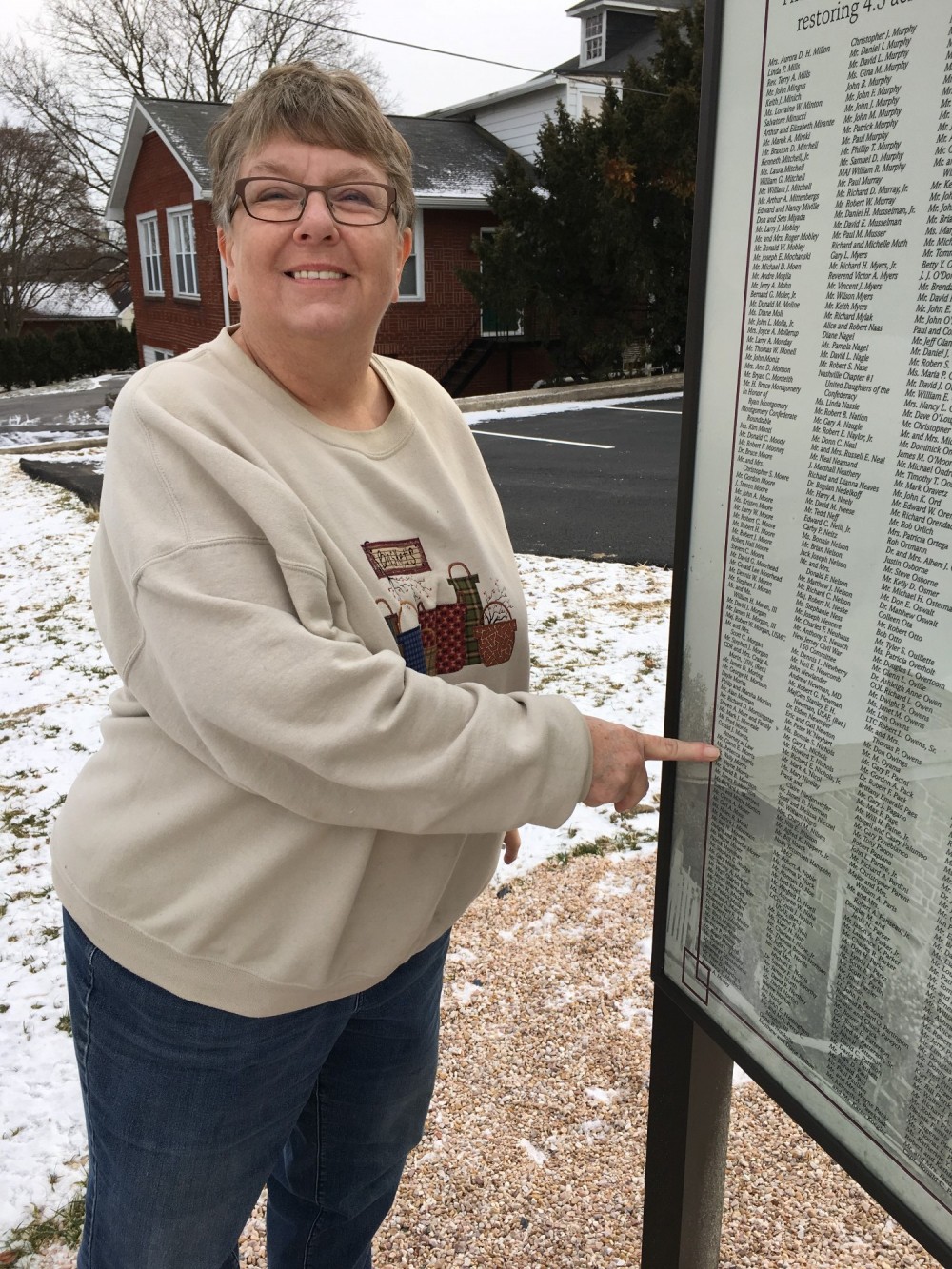 Becky finds her name on the Lee's HQ donor list in Gettysburg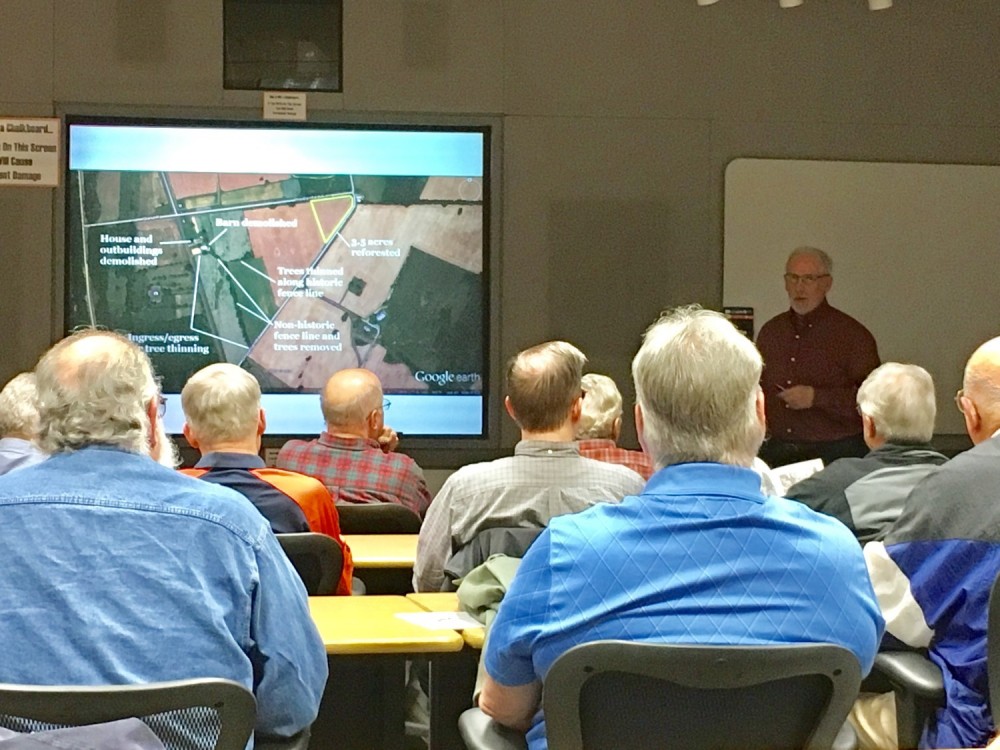 In Jan. 2017 Tom Clemens President of Save Historic Antietam Foundation updates the Roundtable Members on events at Antietam.